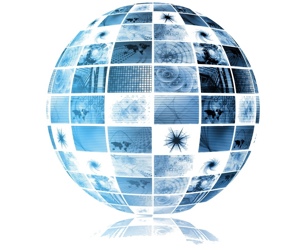 We develop high value accounts with an entrepreneurial mindset.
fwave helps achieve your business goals through superior digital communication plans, system design, product development and strategic marketing.
fwave excels in uncovering the hard-to-get numbers. Our custom research and analysis illuminates market segments and industries that are under-represented by other market research firms.
We help your company identify and initiate long term business relationships with strategic partners and your future customers.